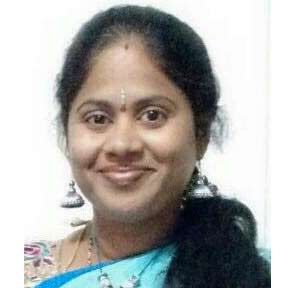 Host: Divya Chevuri
Show: Kalavedika
Zodiac: Sagittarius
Occupation: Teacher
Location: Texas,USA
Education: Msc. Computer Science
Talents: Creativity from best out of waste, Drawings & Paintings
Passion: To design candles.
Likes: Loving Parents, Playing with children, Helping others in need,singing songs, listening to music , cooking , to be always happy with a beautiful smile,talking with friends & Family
Dislikes: To harm others, Negativity
Favourite quotes: Defeat the defeat before defeat defeats you
Favourite book/ Author : All types of inspirational books. RAMAYANA is one of my favourite Epic story book .
About me: Always being busy myself by volunteering at school & in community programs. Writing my cooking blog makes me happy. Learning news songs , arts & crafts, singing & dancing are my activities. Try & Try win the race