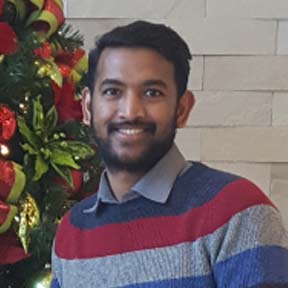 Program On
Program Name
Listen
Oct 16 2017
manasulo mata
Oct 09 2017
manasulo mata
Oct 02 2017
Manasutho
» More Archives...
Host: Kumar
TORi Show(s): Manasulo Maata
Zodiac: Virgo
Occupation: Software Architect
Location: Virginia
Education: M.S Software Engg
Talents: Keyboard, Guitar and Singing
Passion: Software Programming
Likes/turn-ons: Plants, Songs
Dislikes/turn-offs: Ego
Favorite quotes: Where there is a will, there is a way.
Favorite books/authors: J.K.Rowlings Harry Potter series.
About me: I am a fun loving person who tries to give the best attempt at what ever I want to achieve.